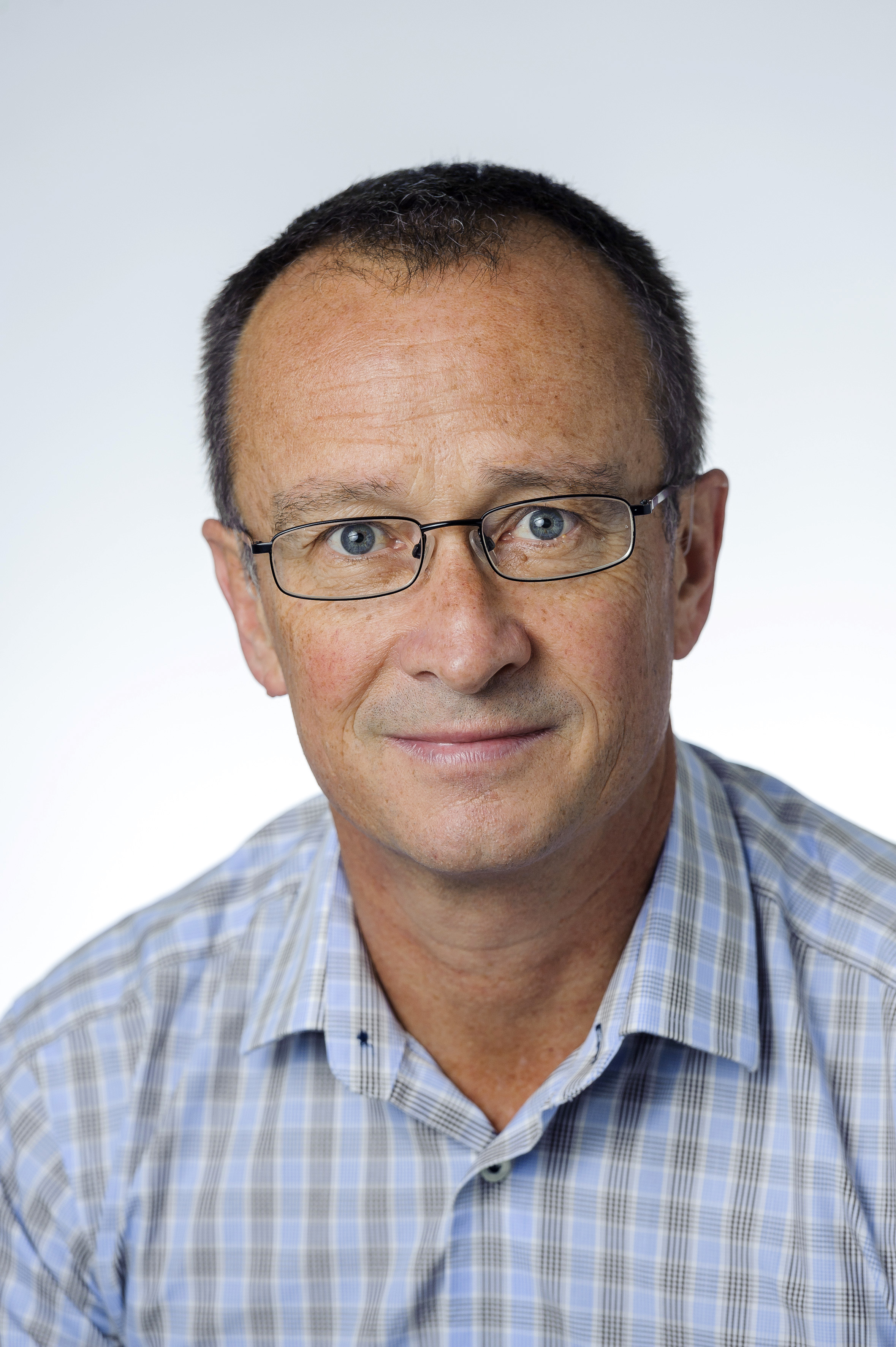 Scott joined Pope's New Zealand operation, Textile Bag & Sack Co, in 2018 bringing with him over 25 years of executive sales and company management experience in the Food & Beverage and Business Consumables industry. This experience is across both the New Zealand domestic market and also numerous global markets with both corporate and SME organisations such as Ballance Agri-Nutrients, OfficeMax and Hansells NZ Ltd. Over this time Scott has developed a strong understanding and has lead the functions of sales and marketing, operational management and general company management.
Scott has responsibility for managing the New Zealand business of Pope Packaging with a strong view to align the New Zealand business with the overall company strategy.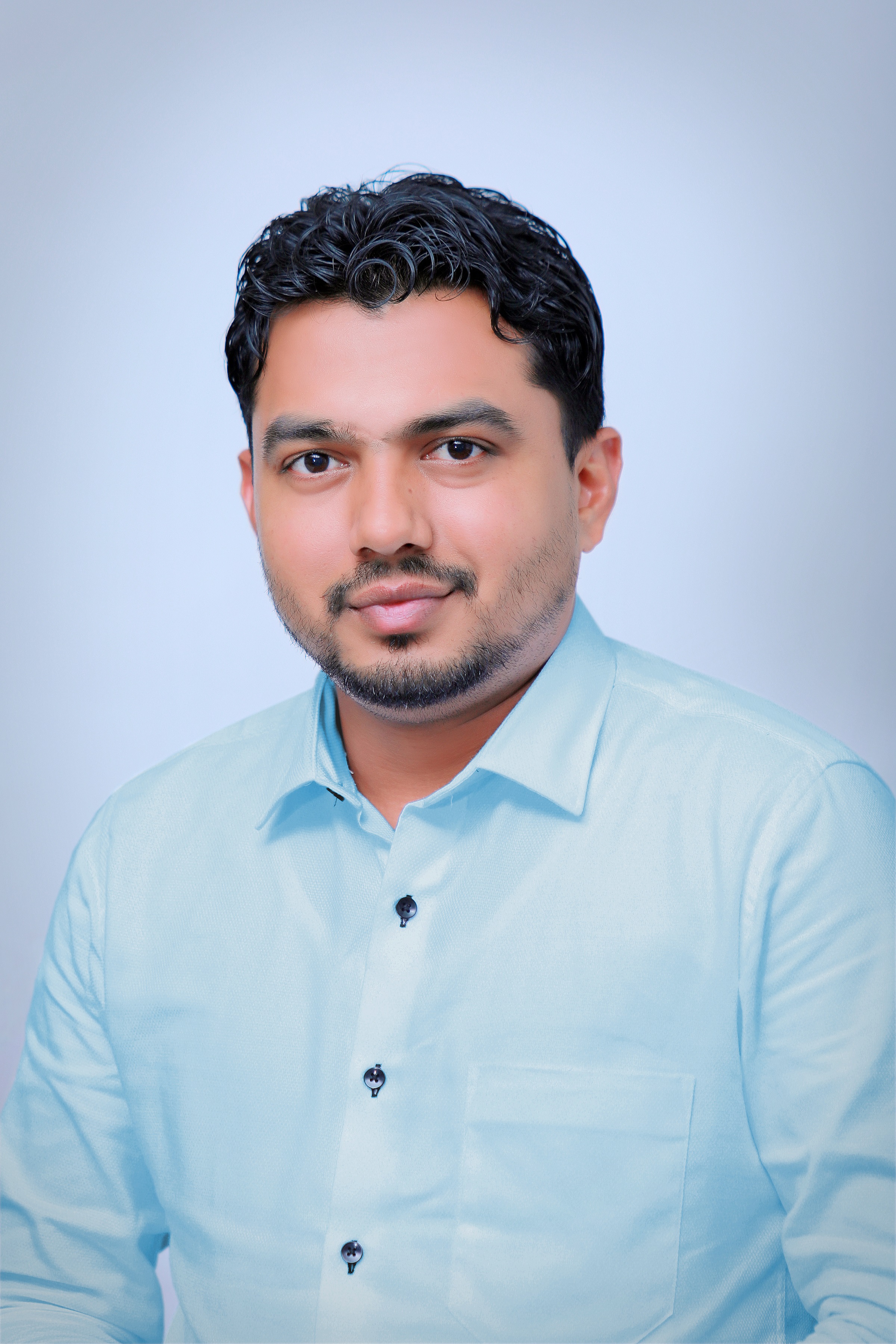 Charith joined Pope's Sri Lankan operation in 2014 and was appointed as General Manager at the age of 26.
Plastipak Lanka (Pvt) Ltd is the largest manufacturing operation within the Pope Group with 600 employees. Charith's role is to lead the company and align it with Pope's corporate strategy.
Charith is an exceptional find in this industry. He has an impressive record in the field of financial management, human resources management, and sales and operational management.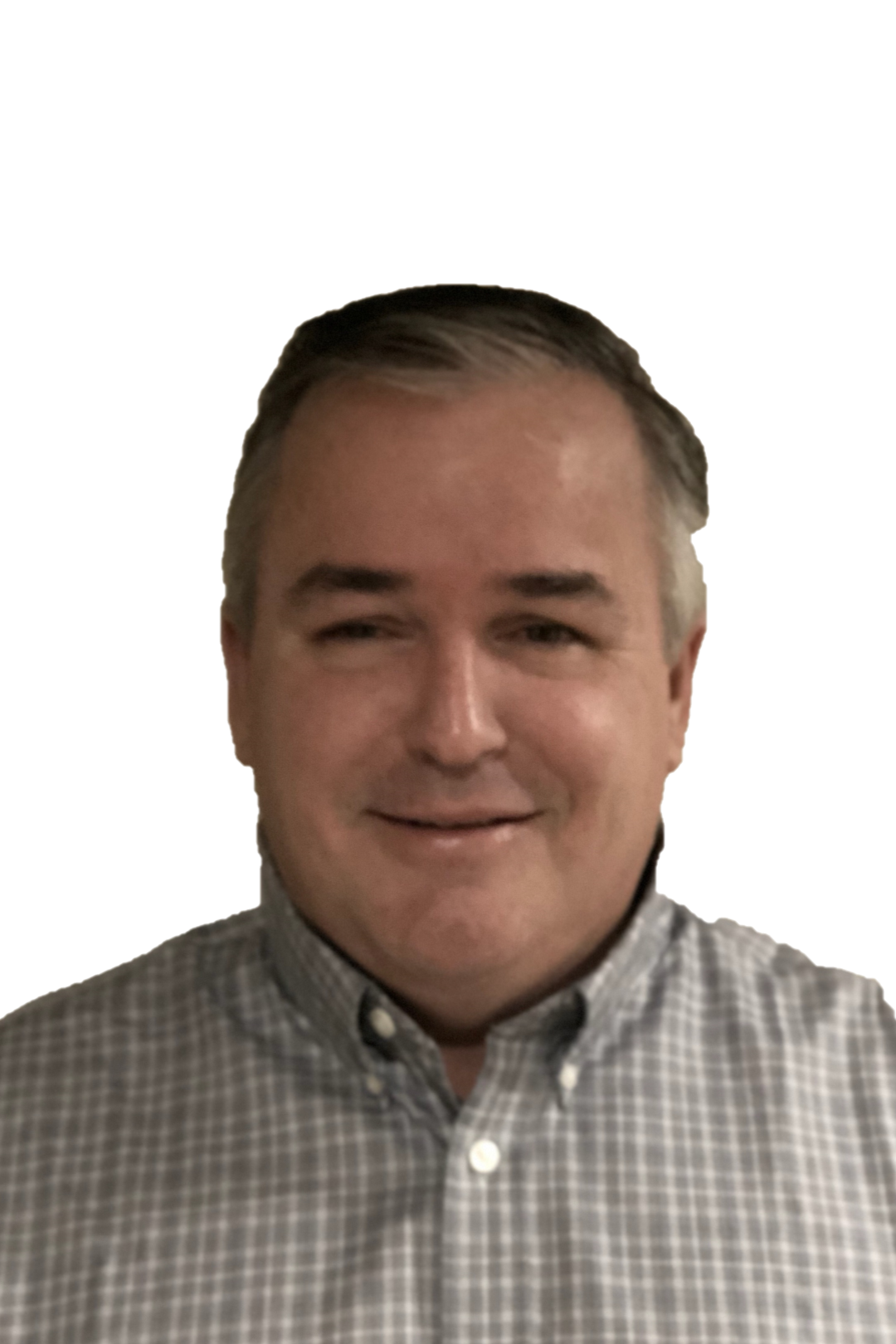 Rett has worked for Pope Packaging's USA affiliate Fulton Denver for the past 27 years. He started with them in sales after graduating from University of Davis, California. He then moved on to manage the USA operations for the past 20 years.
He has extensive knowledge in the FIBC and flexible packaging industries with long standing clients such as Connell Rice & Sugar, ADM, and Freeport-McMoran.