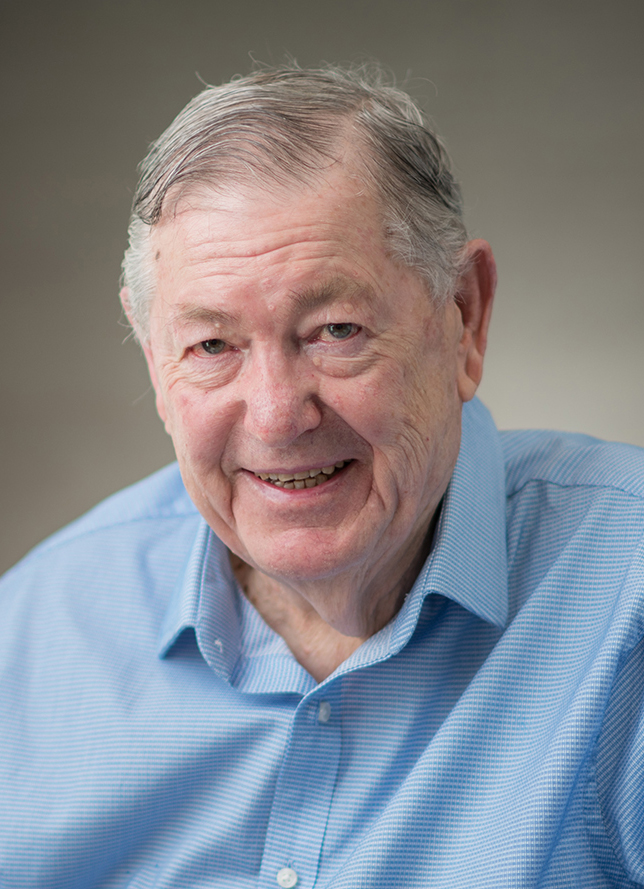 Desmond Pope
Managing Director
Des is the company founder and, since its commencement in 1956, has grown the company from its original merchant bag operation in Adelaide into the diversified internationally-networked packaging organisation Pope Packaging is today.
With over 60 years in the packaging industry, Des has no peer in terms of his extensive market and technical experience.
He remains actively involved in the company, ensuring his personal promise of being a true packaging partner for our valued customers is sustained through the company's broad product offerings, high levels of technical expertise and consistently reliable customer service.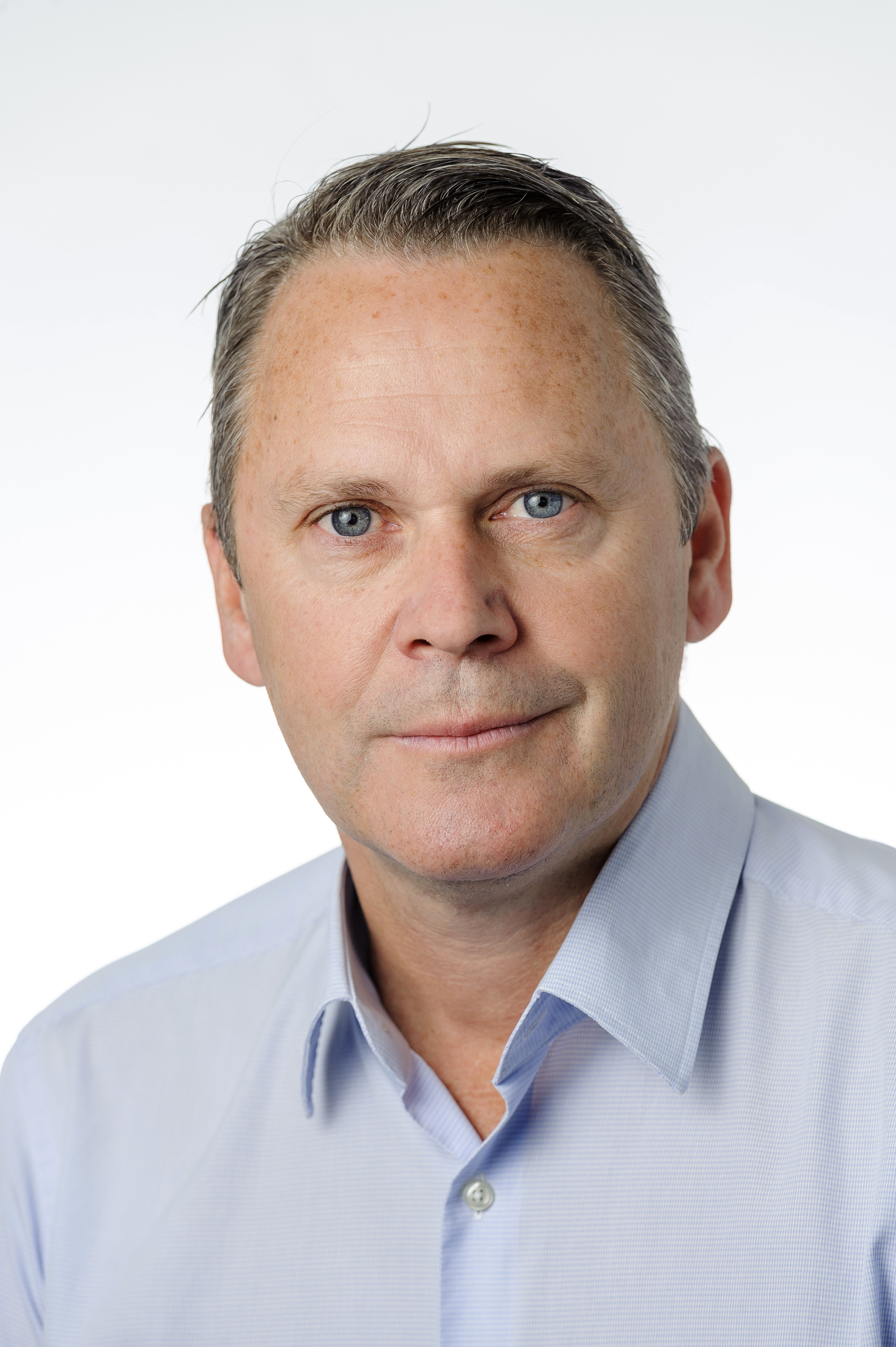 Craig Elkington
Chief Executive Officer
Before joining Pope Packaging in 2016, Craig held a variety of senior executive, commercial and financial leadership roles over his 20+ year tenure with Orica Limited; the world's largest provider of commercial explosives and associated mining services products and applications. He was also an Executive Director of Orica Limited until 2015.
Craig brings a depth of experience in business leadership and a strong global perspective having been based in Australia, USA and Canada, and in leading international teams across all major developed and emerging mining markets around the world including Europe, Latin America, Asia, Africa and CIS.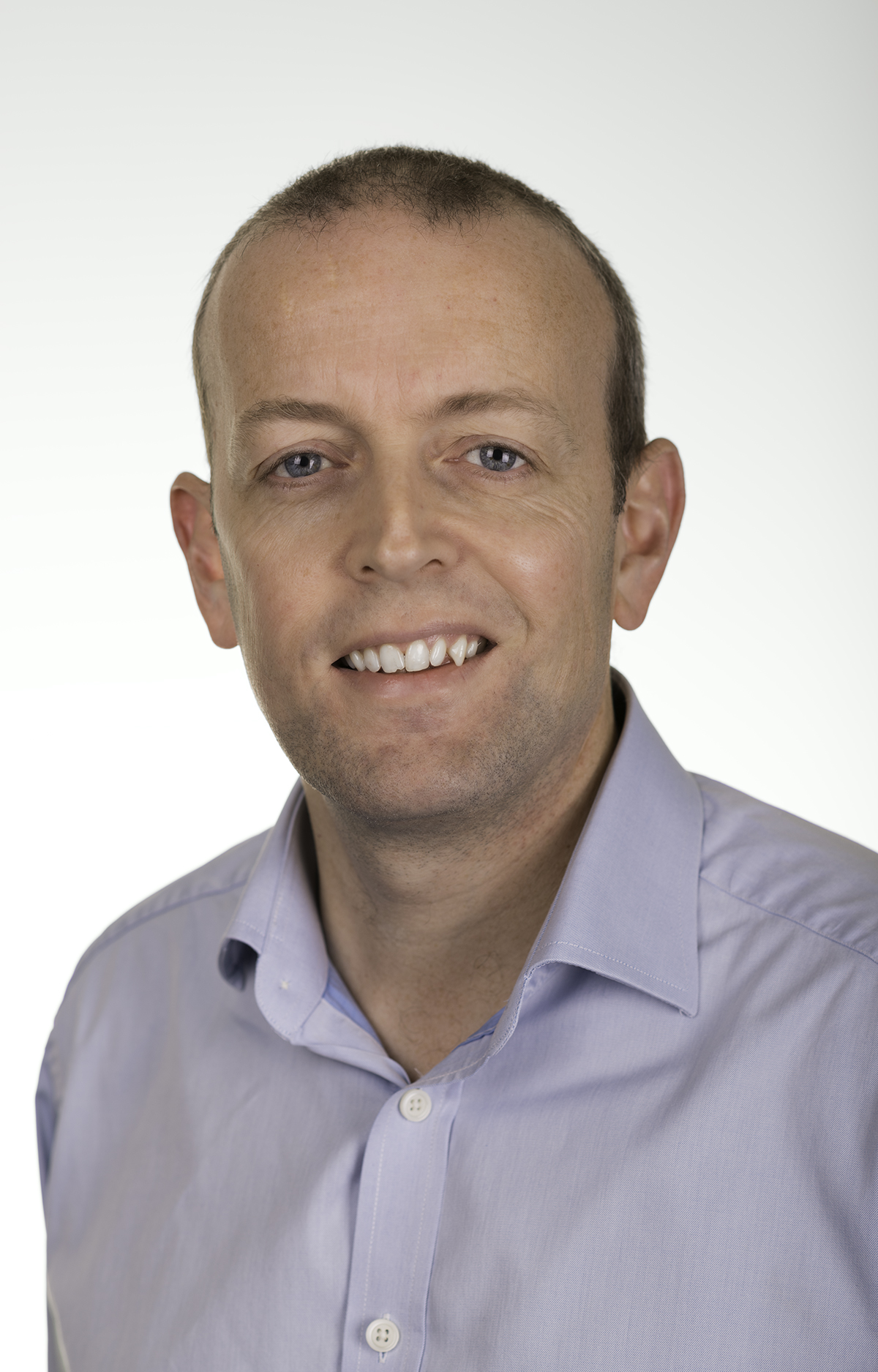 Mike Murphy
Group Chief Financial Officer
Mike joined Pope Packaging in May 2020, bringing to the CFO role a wealth of commercial and financial experience gained over a 20 year career across all the key financial disciplines.
Qualifying as a Chartered Accountant in 2003, Mike spent the next phase of his career in M&A, leading over 20 completed transactions (both buy and sell-side). In 2011, Mike joined ASX-listed Ridley Corporation, where he filled a range of financial and operational roles on the Executive Team.
As CFO, Mike applies his financial and strategic expertise to maintain a first-class Finance function, and deliver the next phase of growth in the Pope story across its global footprint.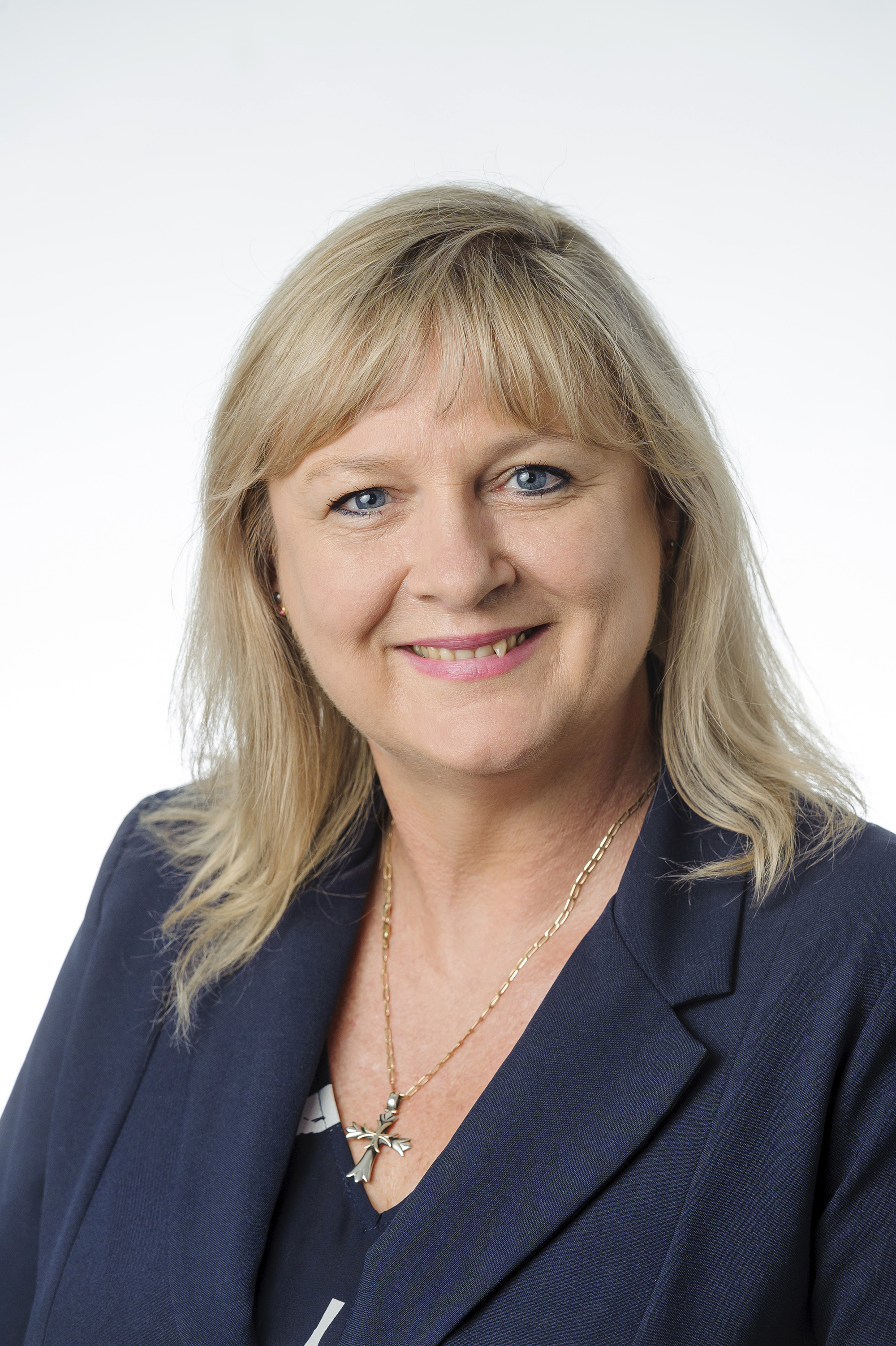 Karen Hartman
Supply & Distribution Manager ANZ
Karen joined Pope Packaging in 2017 bringing with her over 25 years of experience in the packaging industry generally and with a deep operational knowledge of the FMCG industry across Africa.
Over this time she has leveraged her strong financial and supply chain management background with a proven capability in strategic sourcing, logistics management, change management and continuous improvement. Karen played a prominent role in the start-up of the first aluminium beverage can manufacturing facility in South Africa.
Currently Karen has responsibility for managing the global supply network of the Pope Packaging textiles division to align with the overall company strategy.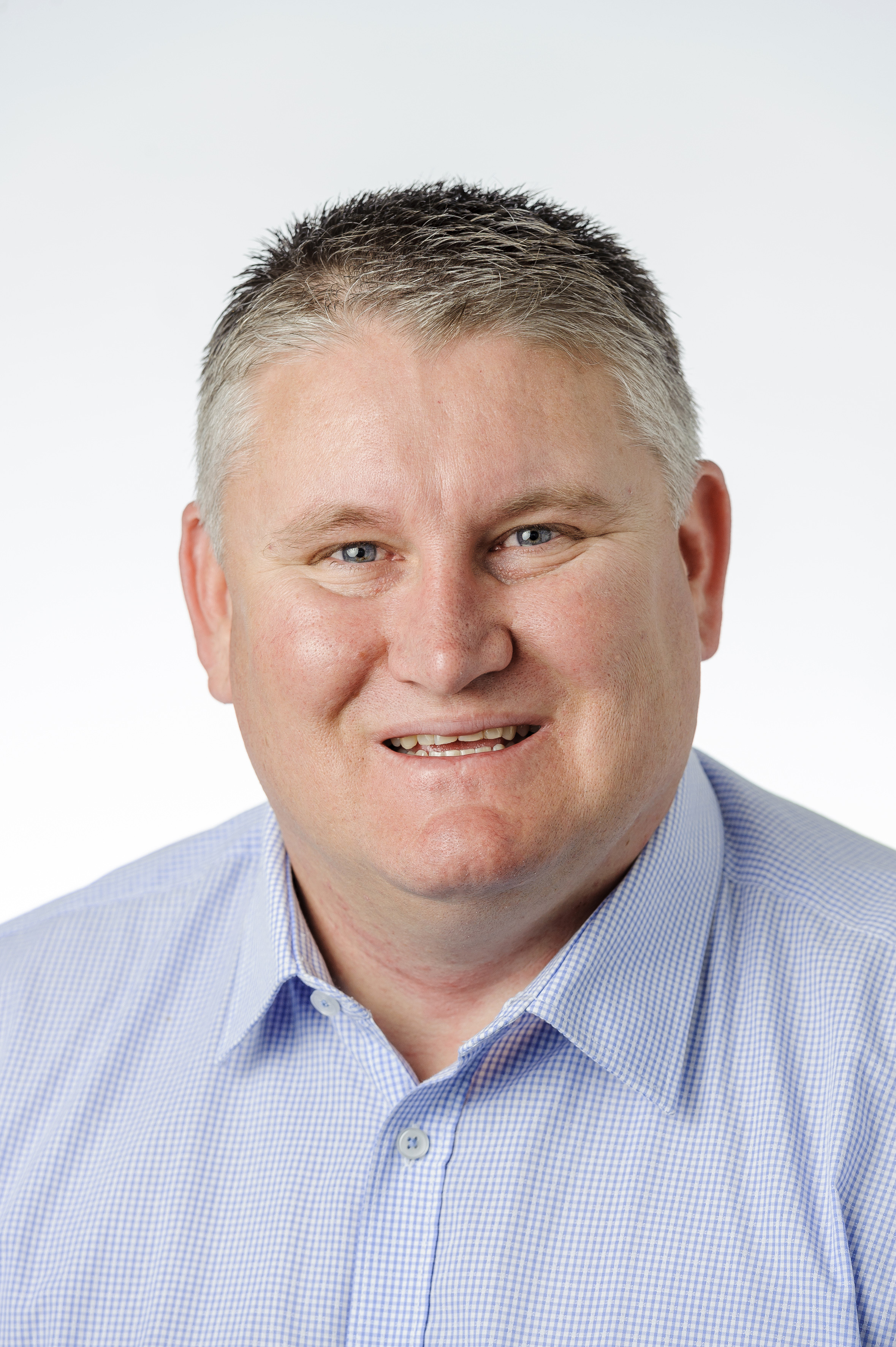 Matthew Sullivan
General Manager - Papersacks
Before joining Pope Packaging in 2007, Matthew held a variety of senior executive roles within Tip Top Bakeries, a division of George Weston Foods. This included a 10 year tenure as General Manager where Matthew was responsible for supplying Australia's largest retail chains throughout Victoria on a 7 days per week basis.
Over the last 10 years with Pope Packaging, Matthew has played a key role in developing the papersack division into a major supplier of Multiwall papersacks to the Australian market. This was achieved through the introduction of LEAN manufacturing principles and having the site accredited in ISO 9001 , ISO 14001 and HACCP.
In 2015, Matthew was the developer and implementer of a new innovative papersack – Enviro Barrier – that went on to win three major Australian packaging industry awards, including 'Australia's Most Innovation Product'. Enviro Barrier also won an international packaging award in the same year.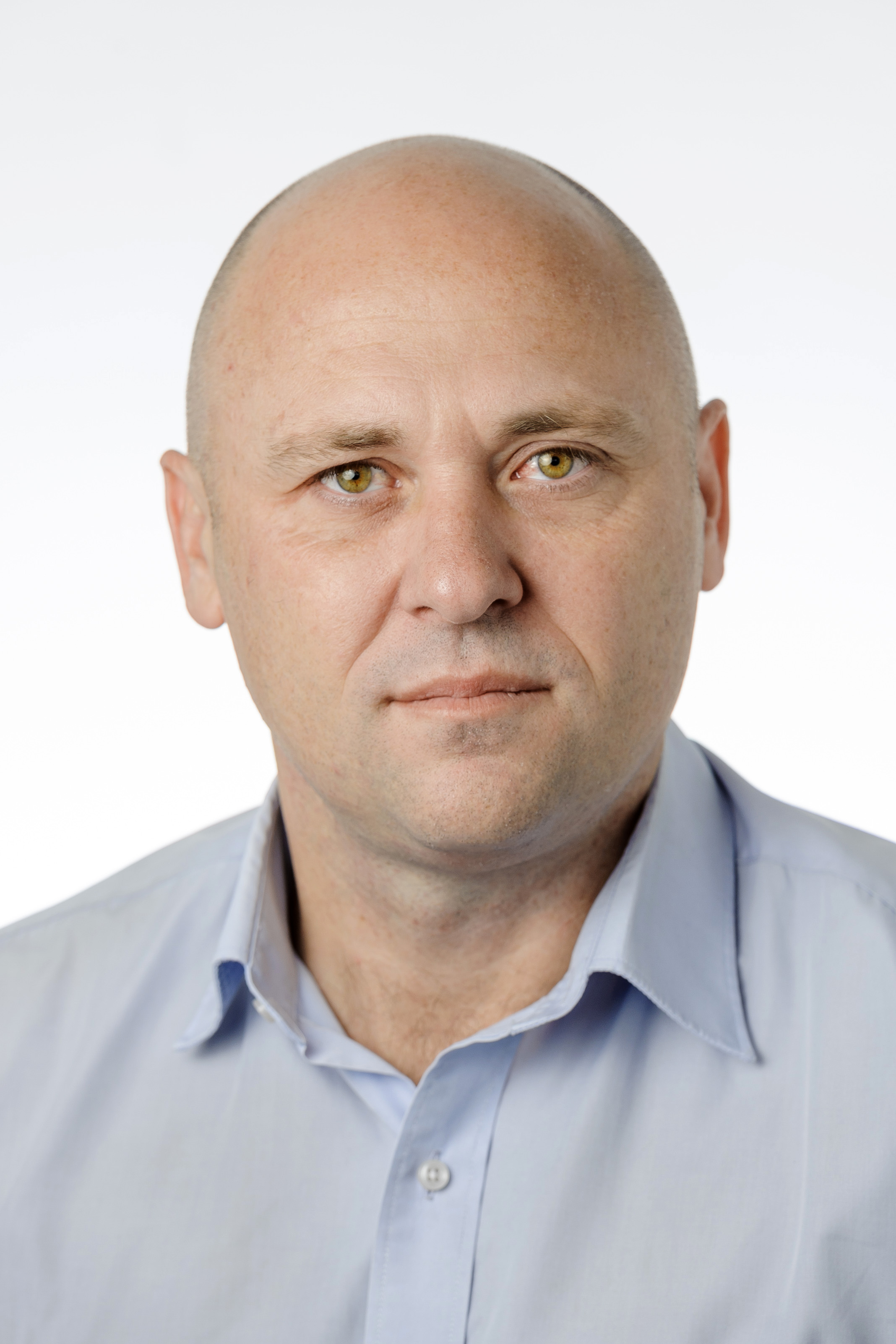 Liam Martyn
General Manager - Flexibles Division
Liam joined Pope Packaging with more than 20 years of manufacturing experience. This includes managing and developing both established and greenfield facilities across various manufacturing industries.
Specialising in change management, Liam understands that high quality, low costs and customer satisfaction are non-negotiable principles in a competitive high-performance production environment.
Excited by the challenge of continuous improvement, Liam builds high performing teams to deliver Pope's commitment to service, quality and customer satisfaction.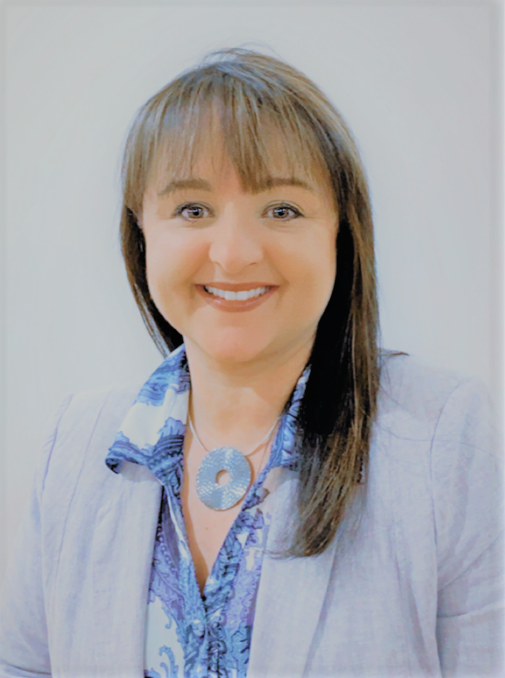 Tammy Arhontissas
General Manager - Textile
Joining Pope Packaging in October 2019, Tammy is responsible for the Textiles Division.
Packaging has been a strong theme in Tammy's 25 year career. She has worked with companies including Bunzl, Multivac, SCS Plastics and the PACT group. Tammy has hands-on experience with a number of substrates and manufacturing processes across a wide range of industries.
Customer focused and process driven, Tammy has held senior management positions in manufacturing, supply chain, sales and business development.
Packaging has provided the opportunity to travel and partner with some of the best manufacturers in the world, providing first-hand experience in continuous improvement and global best practice.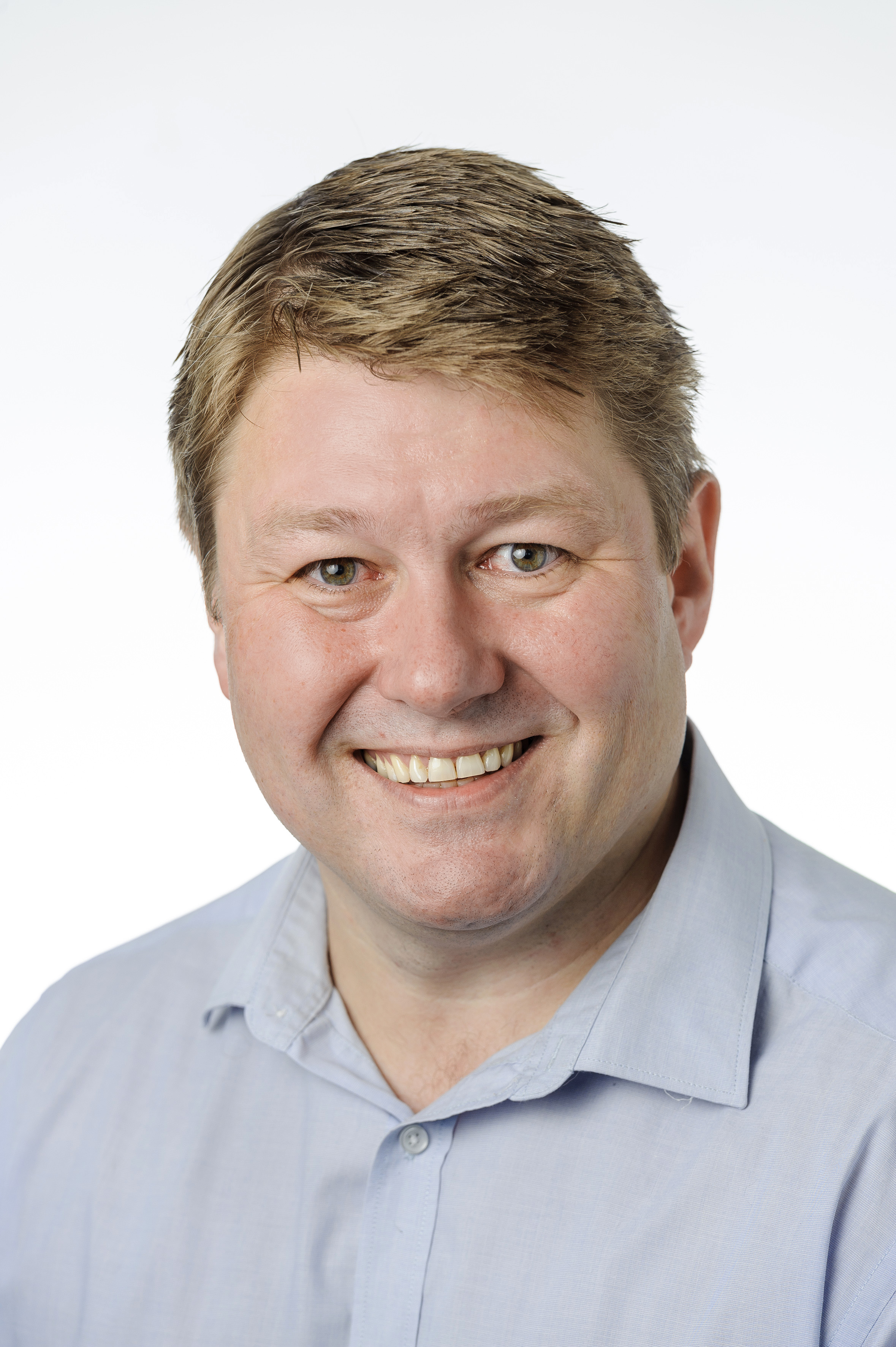 Ian Sefton
WA State Manager
Ian has had over 20 years experience within the industrial packaging market, having run his own packaging company in the United Kingdom for 16 years prior to relocating to Western Australia in 2014. Ian has extensive product knowledge of bulk bags, paper sacks and film packaging.
Currently he is managing Pope's Western Australia side of operations, focusing on expanding the already strong Pope brand.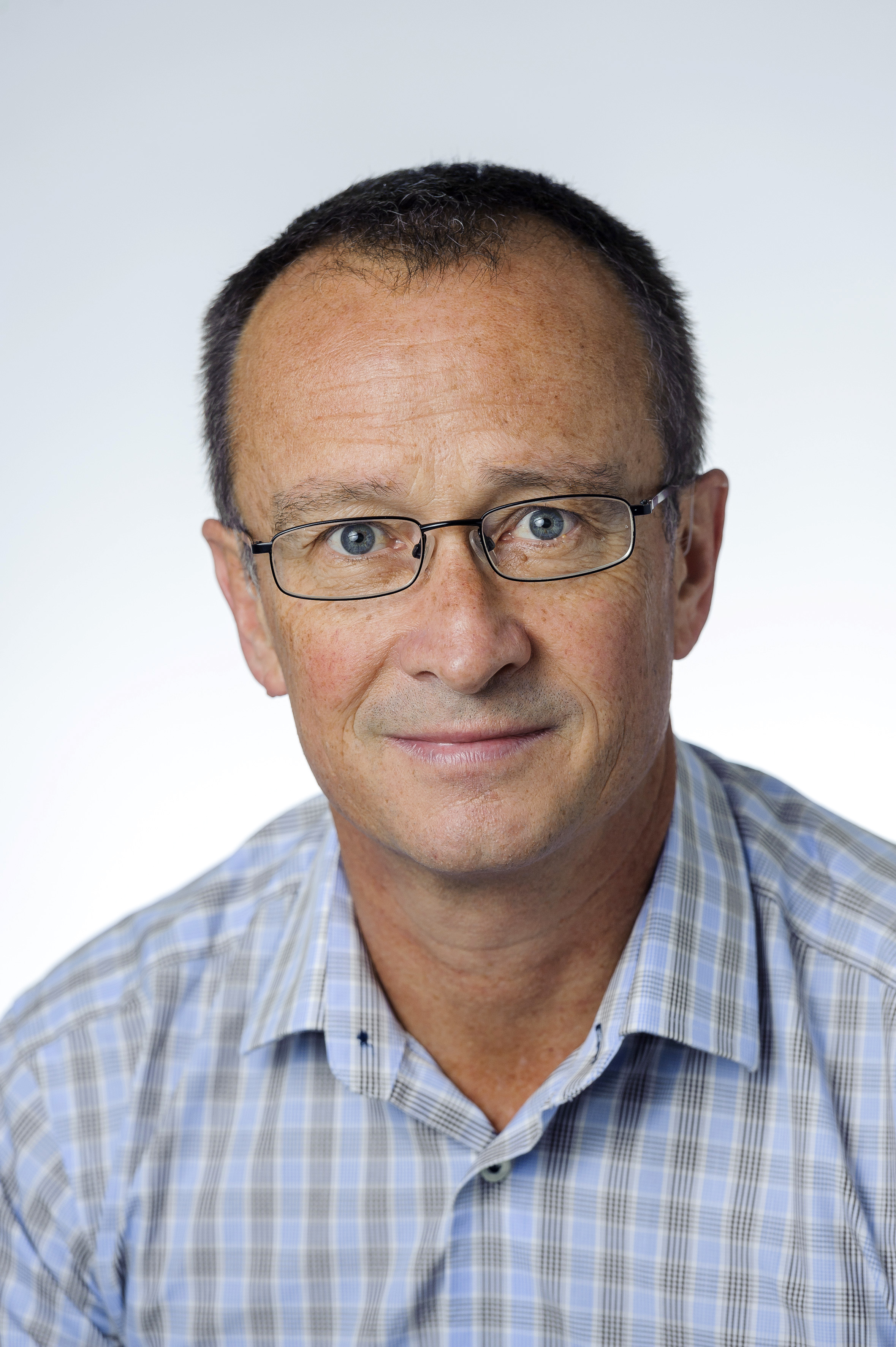 Scott Cozens - General Manager
Textile Bag & Sack
Scott joined Pope's New Zealand operation, Textile Bag & Sack Co, in 2018 bringing with him over 25 years of executive sales and company management experience in the Food & Beverage and Business Consumables industry. This experience is across both the New Zealand domestic market and also numerous global markets with both corporate and SME organisations such as Ballance Agri-Nutrients, OfficeMax and Hansells NZ Ltd. Over this time Scott has developed a strong understanding and has lead the functions of sales and marketing, operational management and general company management.
Scott has responsibility for managing the New Zealand business of Pope Packaging with a strong view to align the New Zealand business with the overall company strategy.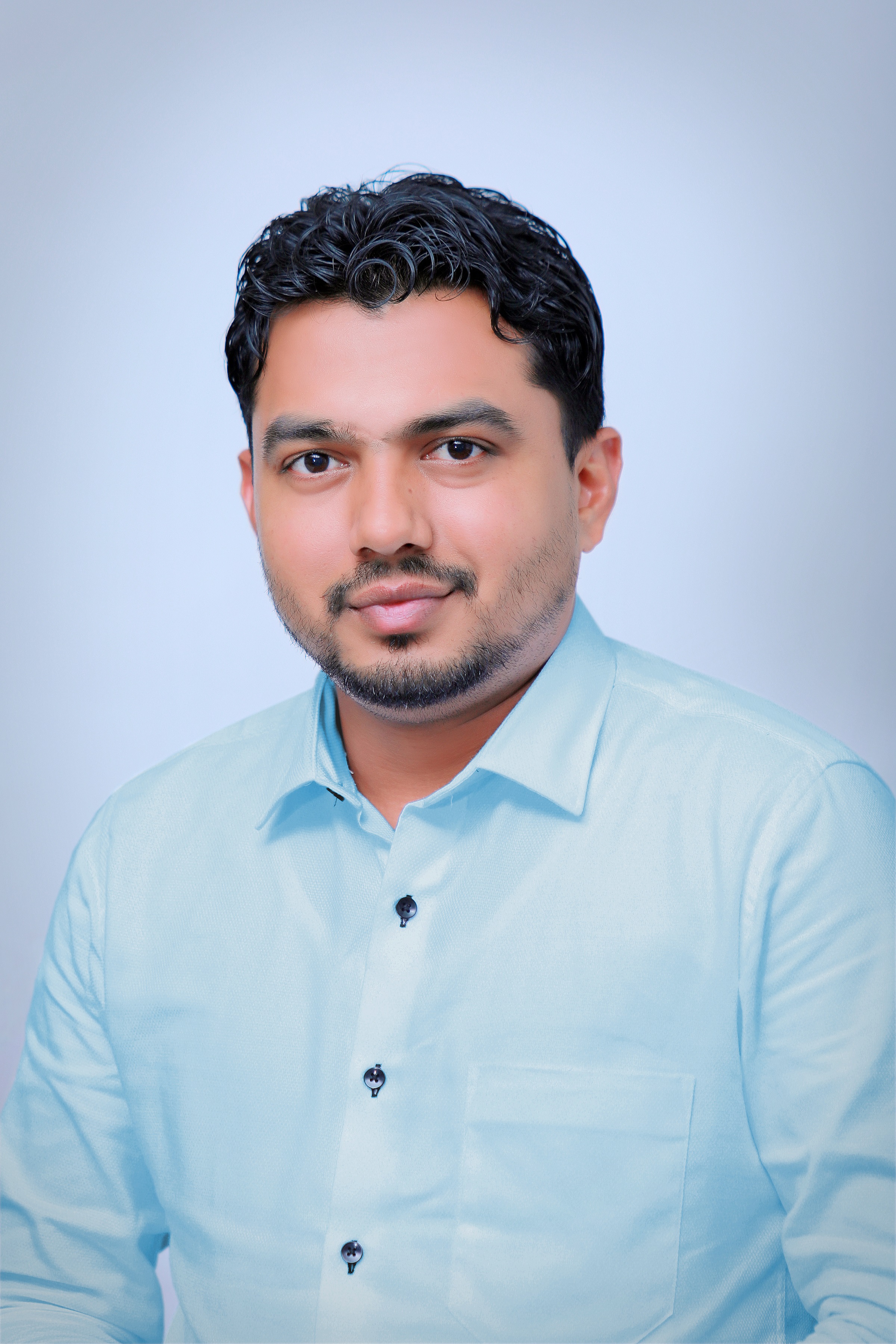 Charith Perera - General Manager
Plastipak Industrial Textiles
Charith joined Pope's Sri Lankan operation in 2014 and was appointed as General Manager at the age of 26.
Plastipak Lanka (Pvt) Ltd is the largest manufacturing operation within the Pope Group with 600 employees. Charith's role is to lead the company and align it with Pope's corporate strategy.
Charith is an exceptional find in this industry. He has an impressive record in the field of financial management, human resources management, and sales and operational management.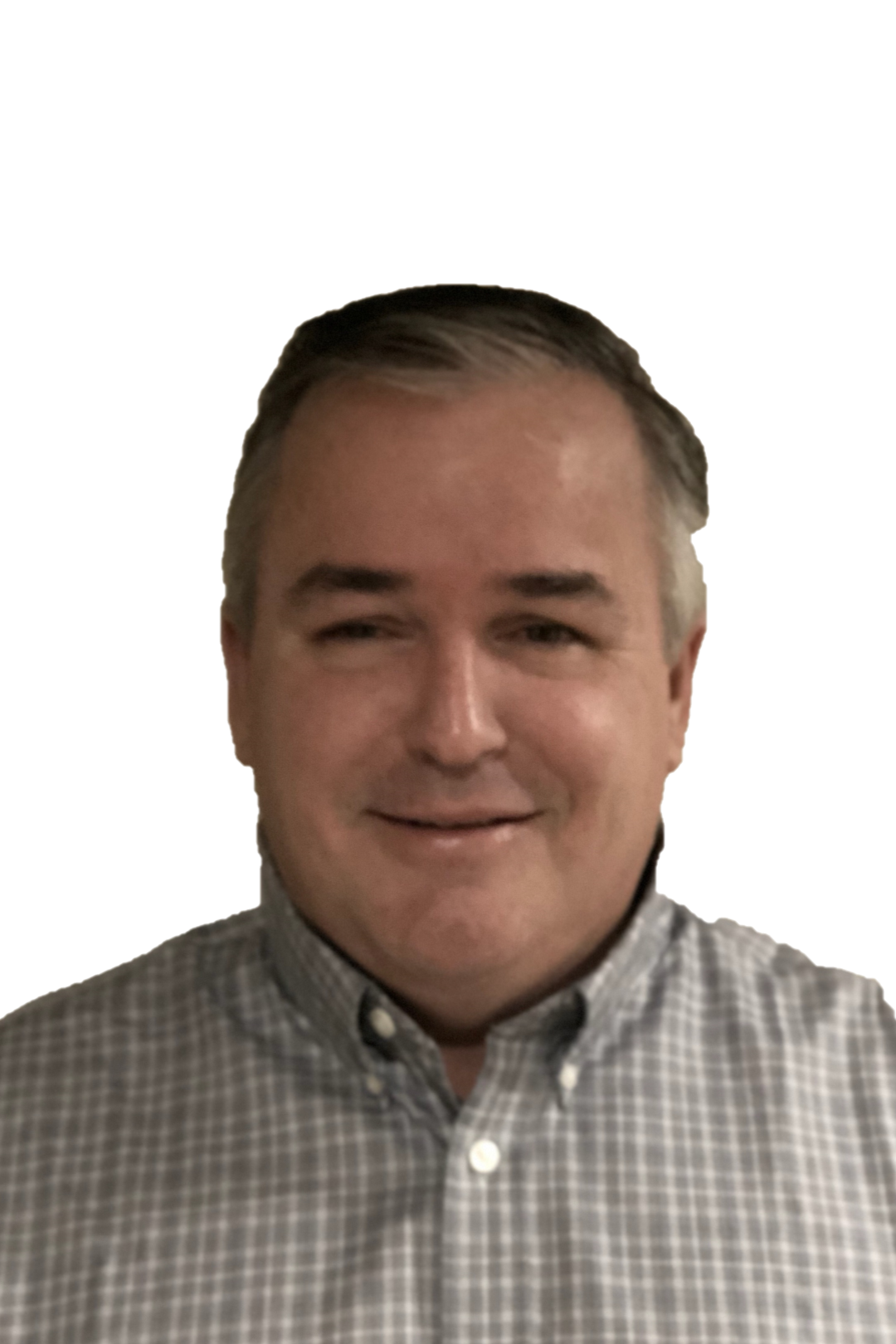 Rett Schuler - General Manager
Fulton Denver
Rett has worked for Pope Packaging's USA affiliate Fulton Denver for the past 27 years. He started with them in sales after graduating from University of Davis, California. He then moved on to manage the USA operations for the past 20 years.
He has extensive knowledge in the FIBC and flexible packaging industries with long standing clients such as Connell Rice & Sugar, ADM, and Freeport-McMoran.